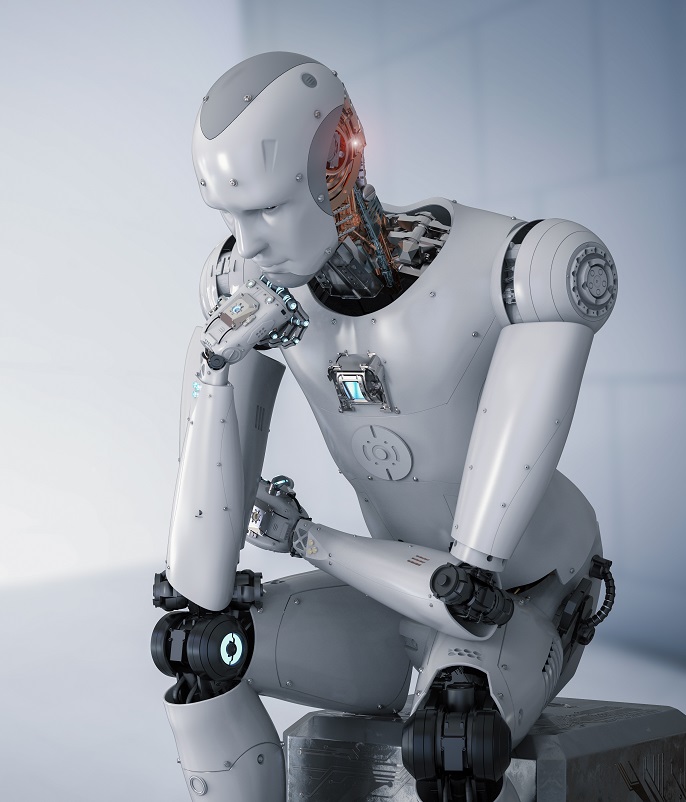 We develop private VR games for companies.
We develop mobil applications for interactive navigation and interaction in architectural structures..
We create metaverse worlds for all businesses.
We develop VR and mobile games.
We use deep learning to create three-dimensional objects and worlds.
We develop many applications in different fields.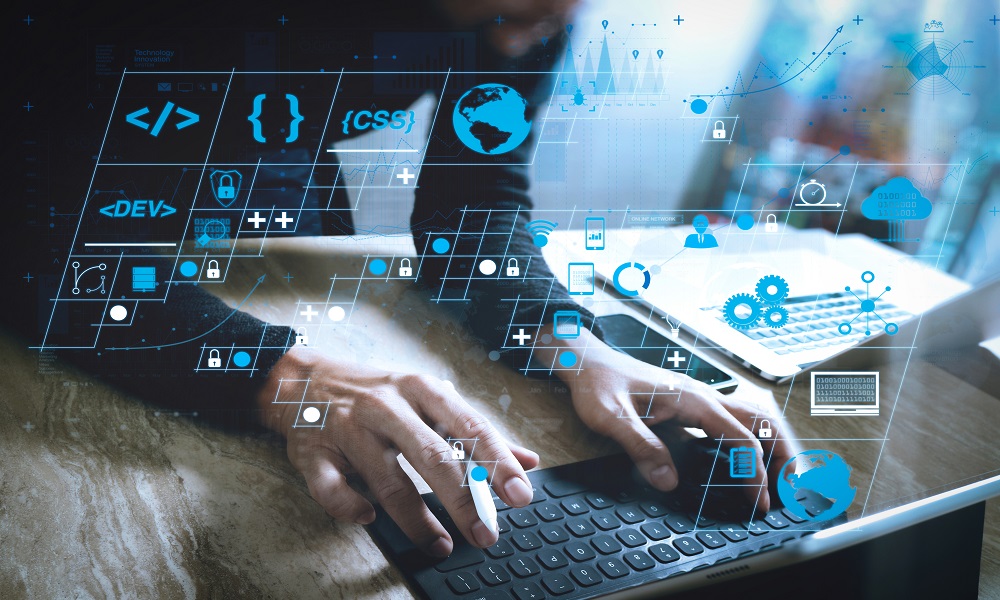 Beren Studio has been working with a team of professional engineers, programmers and designers toward our goal to be the leader of the industry
We will continue to work hard for the purpose of becoming the technology standard, by offering big- picture ideas and solutions to companies of all scales.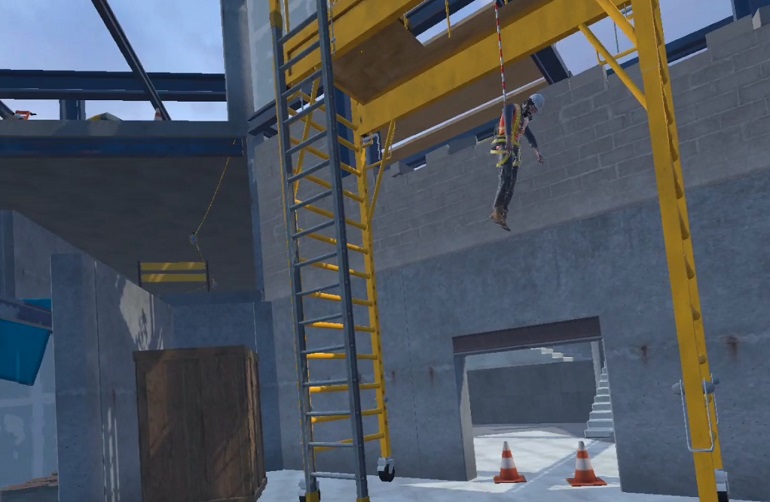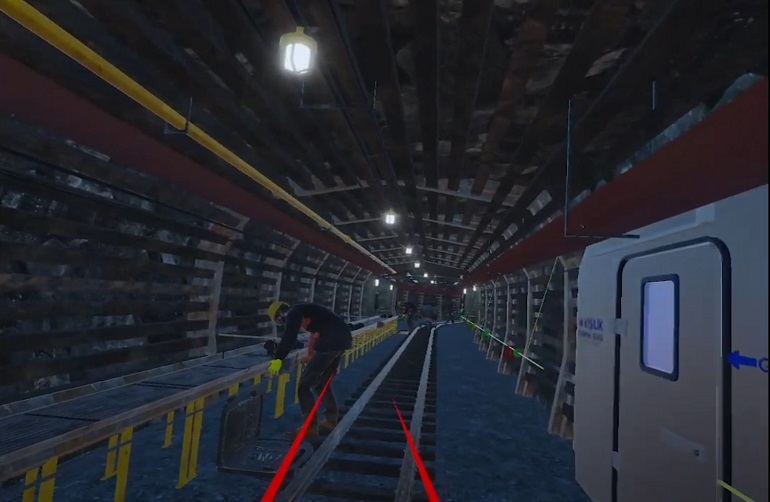 VR Games for Occupational health and Safety
For the Turkey Ministry of Labour and Social Security, we have developed a total of 20 VR games for 4 different sectors in the field of occupational health and safety.
High rescue and descent, working with manlift, working at high, inspectorship on construction area, human ergonomics
Collapse in coal mine, belt-conveyor transportation, emergency evacuation, fortification control and repair, controlled blasting with dynamite
Working in an atmospheric tank, chemical leak at petrochemical facilty, working indoors at petrochemical facilty, tanker loading unloading Working with chemical spill
Working with electrical leakage, working with abkant press machines, working with CNC laser machines, working with welding machines Working with molding tasks
Skills We Have
3d Modellingi for Metaverse
Our Mission
Think Deeply. Iterate as a Lifestyle. Details, Details. Design is Everywhere. Integrity.
To put people at the center of enterprise software. Have fun when we work.
Our Value
Keep it simple.

Simplify and coding.

Make them unique.

Focus on impact

Focus on success